DBC Services
Financial Times Reports
Oct 17th 2012
"Foreign money seeks London property"
9th Nov 2012
"Foreign purchasers ploughed £5.2bn into London property last year"
Financial times UK, 9th September 2012
"The trend globally is even stronger: arable and crop land values around the world rose 18 per cent annualised between 2002 and 2010, according to property agent"

Overseas Property investor services

Now Dynamic Business Consulting can help you buy your house or invest in hotel, B&B in and around cities throughout UK from as little as £70,000. The property will be in your name and all legal papers will be formalised through our lawyers in UK.
This is your chance to buy and own property in UK. Laws may change for foreign investors in the future.

Residential Property for Overseas Investors:

DBC will work with you to find the right residential property for your budget and your requirements anywhere in UK. We have access to major property databases throughout UK.
To find out more please send us your details in an email including your property requirement and your budget.
Investors from around the world are rushing to get hold of property in London, through DBC you can be ahead of other to own property in UK. Contact us immediately with your details property requirement and we will send you the available property details for you to buy through.

We can not gruantee the avaibility of any property as there is a very high demand in the market.
Click here for Low Investment Properties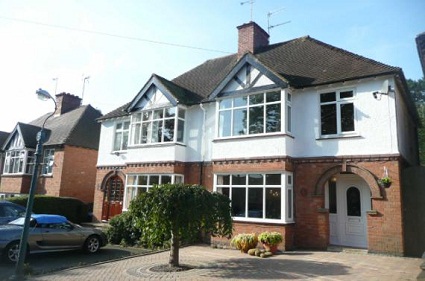 Farm Land Property for Overseas Investors:
Become a landlord or farm owner in UK. Value of farm land has been increasing in UK and throughout the world. Dynamic Business Consulting has the structure that will allow you to own farm land from a minimum purchase of £30,000.
Land will be purchased in your name & will be registered with UK Govt land registry with all legal documents.
Plots are available from 4 acre up to 500 acre to be owned by you. You will not only earn from crops but there are also chances of installing wind power generators and selling power to major power companies.
DBC will provide full service from selecting the land plots, purchasing, and to manage the land.