Our Projects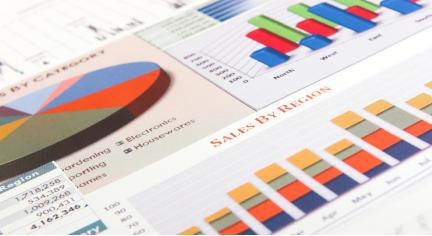 Business Plans & Research Project

We are working with several high profile business clients overseas i,e, Middle-east and Pakistan. DBC provides sector research and information to overseas clients on UK property and commodity market. This includes location and future development prospects that will boast value.
Recently DBC have provided a full business plan to an alarm company from product development to the marketing plan, supported the execution of the plan, and product launch in UK.
.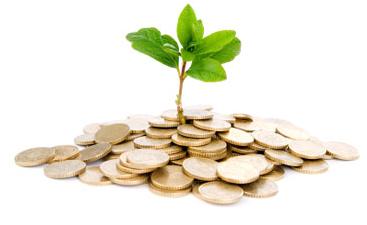 Since inception DBC have supported and guided our overseas clients for their investment in UK and Europe. Our overseas partners provided full guidance on filling immigration applications. Some of our valued clients are now settled in UK and we are preparing business plans to launch their business in UK.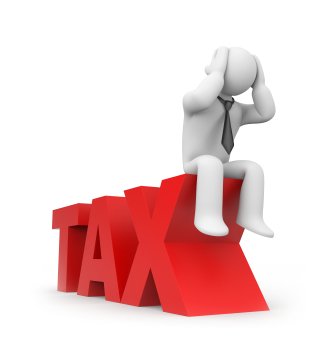 Every year we help several clients to file their tax return on time and save penalties. Dynamic business consulting has dedicated accounting & finance division with qualified and experienced accountants supporting our clients to form efficient tax structure.
2012 Successfully completed tax return for several UK corporations, business partnerships and self assessment for individuals.
2013 tax filing deadline is 31Jan 2013 and our teams are already working with our clients for their returns.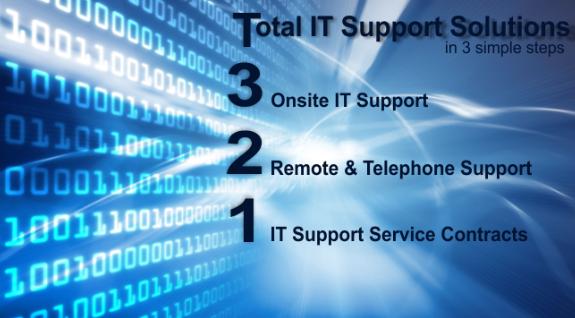 Helped corporations to gain visible web presence and supported the IT infrastructure. Our clients include legal firms in London, Hotels across UK and financial institutions.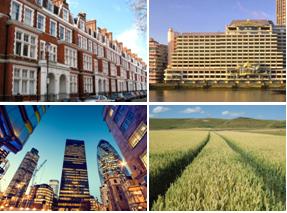 Successful completed our research and development in Housing and Farmland property. We are now representing our clients in most popular and members only auction houses across Europe. Our Real Estate investment service is now entertaining clients as far as China to buy property in one of the safest country in the world UK. Our trust is built is on quality and reliability of our services.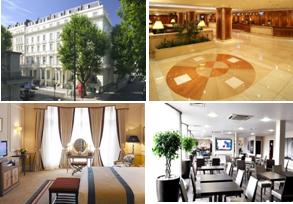 Our most recent successful projects include 50 bedrooms hotel in Midlands. Our consultants worked around the clock from finding the property to arranging finances, development and management of this hotel.
Currently we are managing B&B in Morecambe and implementing cost reduction and revenue generation strategies for our clients.